Design brand &
Furniture manufacturer
Design brand &
Furniture manufacturer
As an interior brand, conmoto stands for aesthetic, clear design solutions from Germany. What begins with an accessory continues with compositionally thought-out lines in high-quality furniture programs for indoor and outdoor use. With a sure eye for sophisticated design and the highest quality workmanship.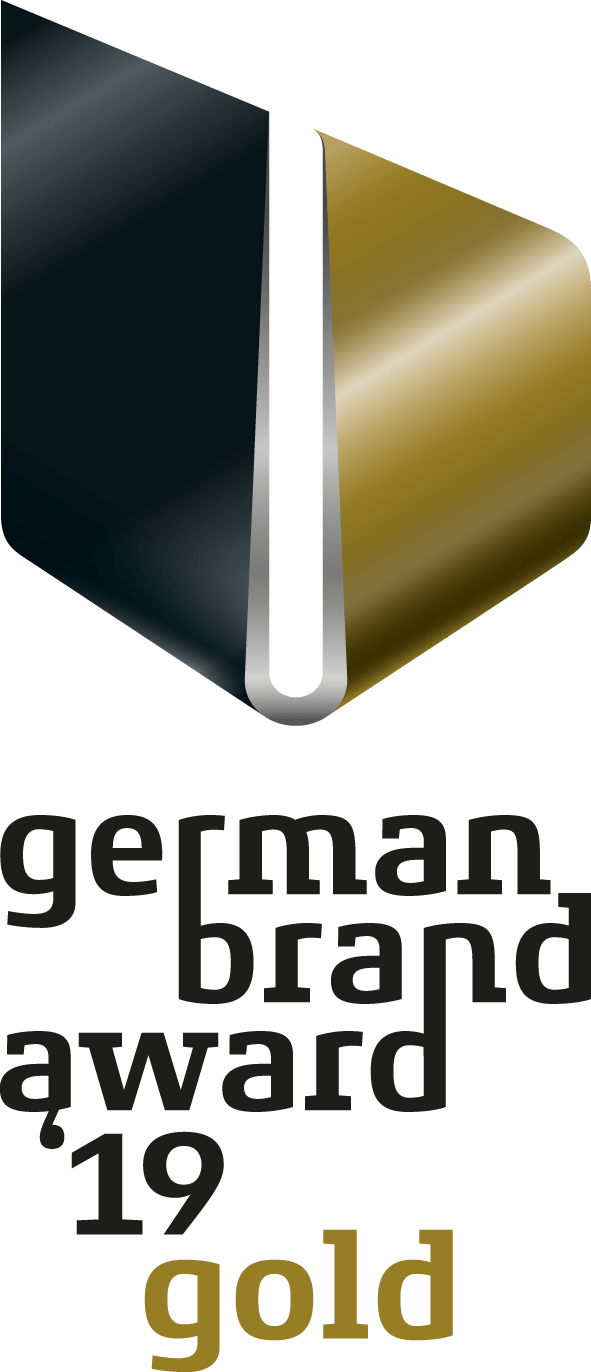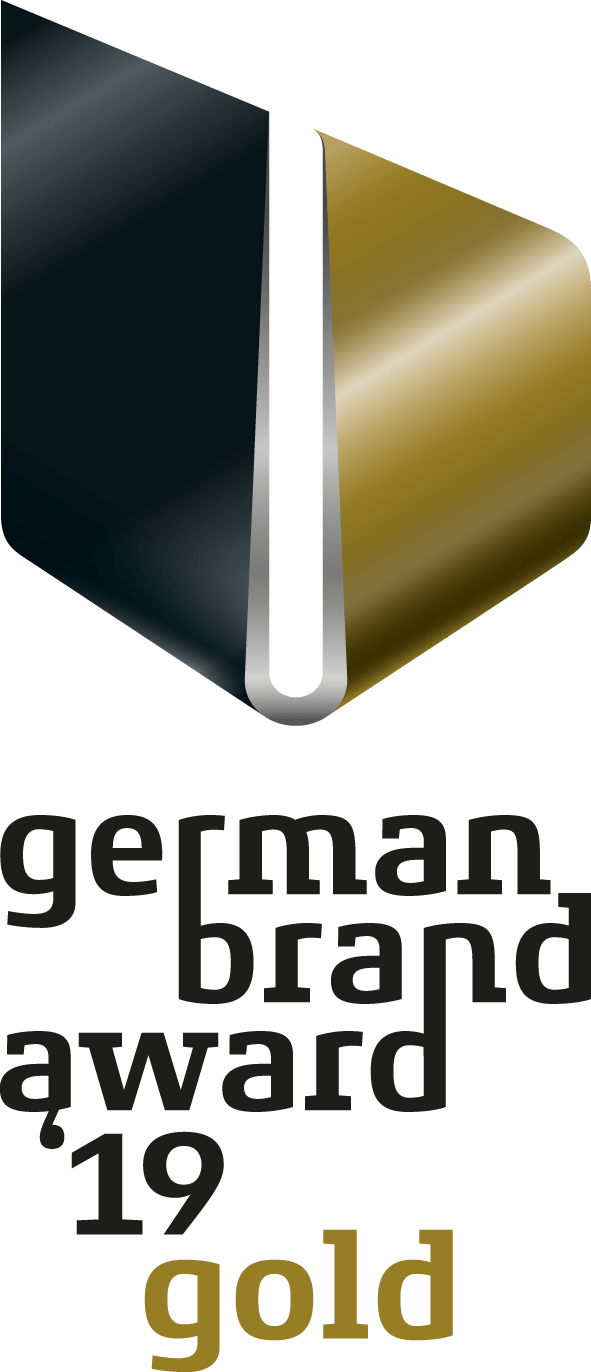 regional manufacturing in Münsterland
durable materials
Material from sustainable forestry
certified materials
In the project business, we develop holistic room concepts for our customers. Through the interaction of our production as well as the long-standing partnerships with craftsmen of all kinds, we realize your project as a creative and dynamic team with great passion for detail.
From consulting, design, visualization and technical planning to realization and supervision of installation. We provide you with full support for your project.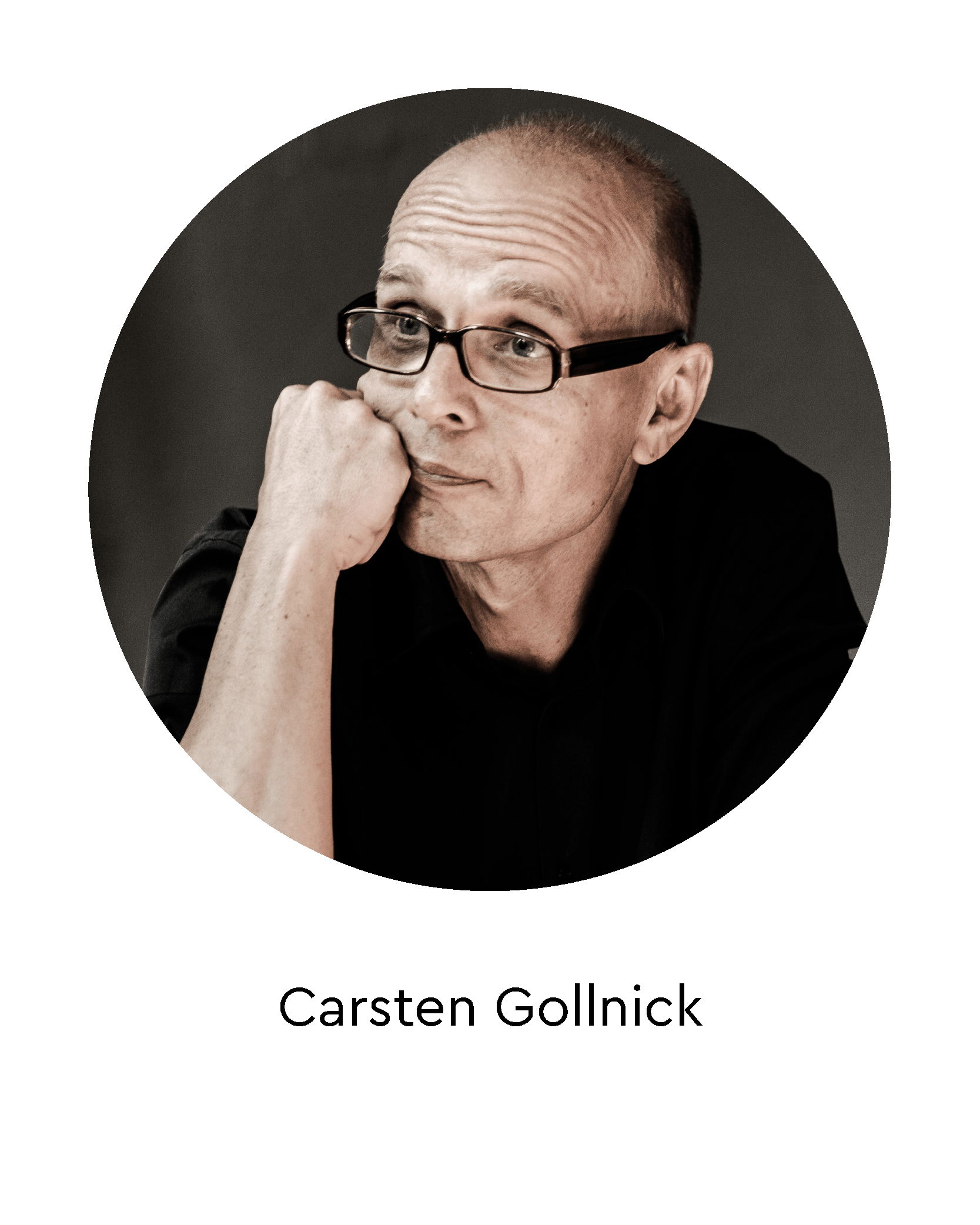 Design Hygiene Stations & Disinfection Dispensers
hygn.me
Hygiene will remain an issue in the long term. All the more important to make it a pleasant and everyday ritual with a feel-good factor. Our hygiene stations and disinfection dispensers are developed in cooperation with renowned designers and convince with their timeless designs and intuitive use. The hygn.me stations are made of certified materials and are produced in our own manufactory in Münsterland.